<!-header content---> <!-slider content--->
The power of your thoughts, the food you eat and the right movements are what controls your health. Let's do it right together.
This website is dedicated to you, the one interested in your health. Prevention is always better than cure so providing knowledge on how lifestyle behaviours can affect our bodies is so important because someone that can pursue their passions without pain or discomfort is a fulfilled person.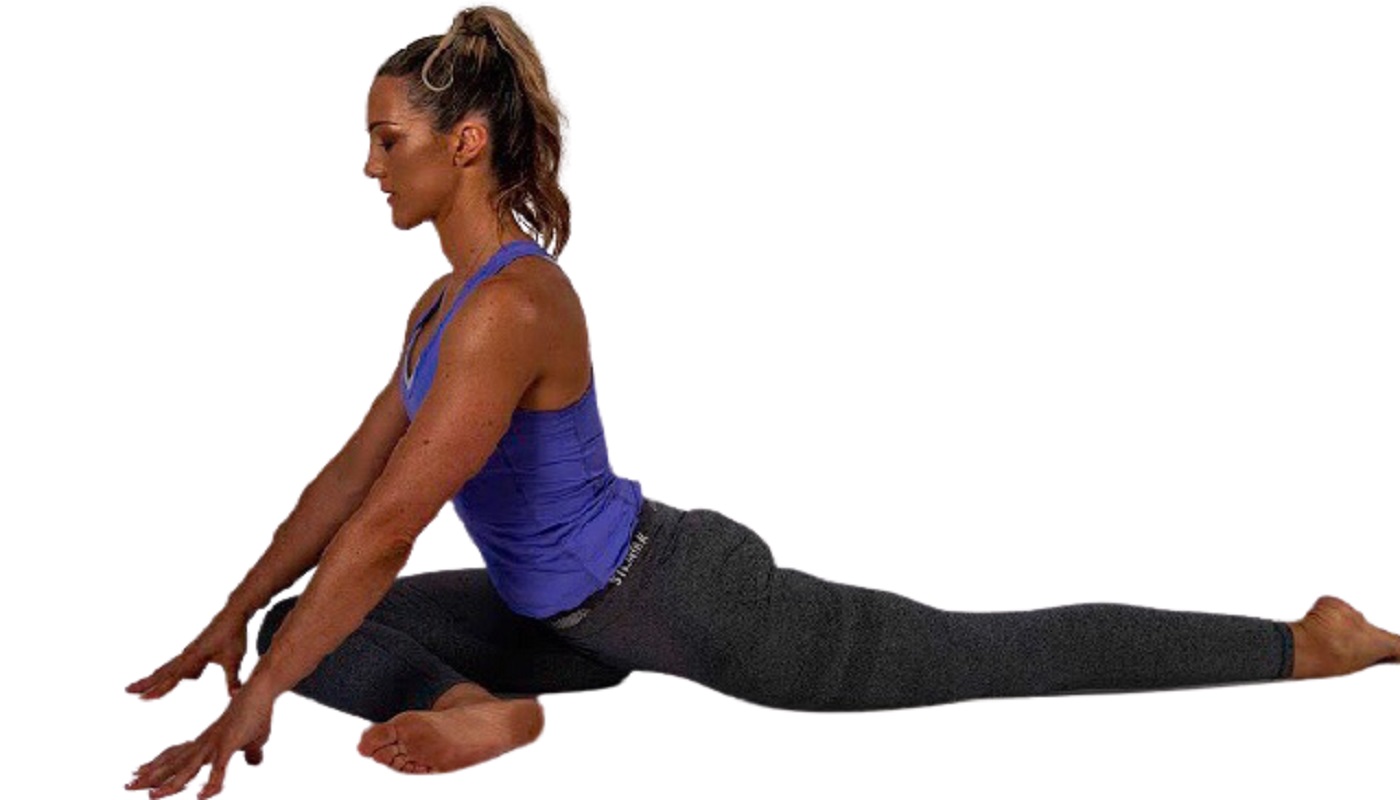 Movement Series Introduction
<!-section 2 content--->
There is so much 'mis-information' out there in the media that i feel this site is a place you can go to for the 'real deal' when it comes to health and fitness in a clean and easy to understand way. Face to face treatments are currently in Marion bay, South Australia during the Covid-19 Pandemic where clients receive hands on therapy, exercise rehabilitation and lifestyle/nutrition consulting in clinic or quality online consulting for those interstate or overseas clients. There are several ways you can absorb the Think Eat Feel Philosophy from your home and this site allows you to train with 'The videos' which allows anyone at any level to build strength, reduce pain and create balance in your body.
<!-section 2 content--->
<!-section 2 content---> 
Each Package Has an Ebook And Video Tutorials
<!-section 2 content--->
BEST VALUE
Annual Membership
$ 99.00 /year
Monthly Membership
$ 24.50 /month
<!-section 2 content--->
A LITTLE ABOUT LUCY…
Lucy Johnston is the founder of Think Eat Feel.
How Lucy treats- "After 16 years of experience working in the allied health, elite sport and fitness industry I have realised that if there was one sure cure for something, we would all be doing it! I strongly believe we need to take time for ourselves to listen to what our body is telling us and treat accordingly".